Videos
Our Pre 4th of July Fireworks Display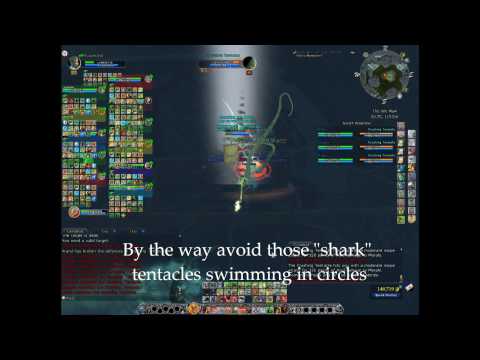 Watcher strategy video I found.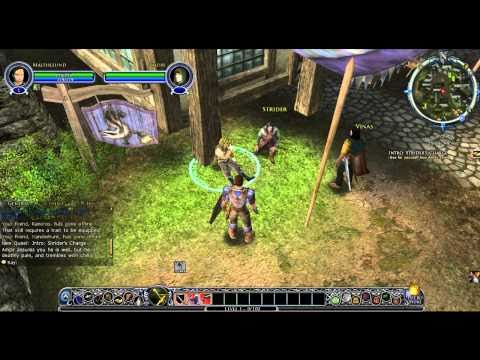 Here is a sample of one of the many videos Hiro has made, check out his channel at: [url=http://www.youtube.com/user/T2Tosai#p/a]Link[/url] He has a lot of cool videos, especially for new players.
A mock recruitment video created by Amariail, featuring the talents of Kyber, Coenawulf, Alerya, and Geleroc. You will learn the lengths we go in to train, stay on top of our game, and how much we love hobbits!
A great look at life in middle earth as a chicken. The up's and down's, a story of loss and gain, but more importantly that we should never doubt the strength of chickens! Directed by Amarial, Features: Kromlure, Charielle, Callquinta, Amariail, Alnora, Coenawulf, and Allesse